ASTROSOPHY and the GRAIL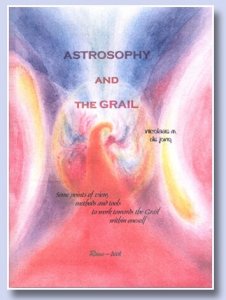 In this book you find an overview of the findings and methods that have been developed to awaken our inner child, that can grow out unto a large angel, called the Son of Man. Through applying the workings of the planets and stars in us all through our inner organ processes and chakras, there arise practical tools to work on oneself.
Get started to do what you came here for and do the inner work needed.